Cutlery and Utensil Trays
Cutlery and Utensil Trays the modern solution to cluttered drawers in your kitchen, get organized today!
These digital images of Cordelia Cabinets finishes are to be utilized as sales support only. These images will vary in color depending upon your computer's color setting and are not intended for actual color match. Please see a Cordelia Cabinets color chip when selecting color. Other door styles and color options may be available. Contact your Cordelia Cabinets sales associates for more information.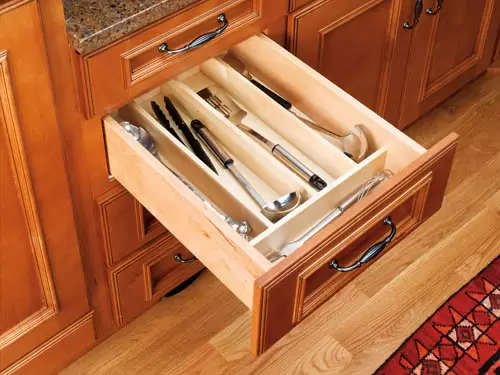 4WUT-1 - Cut-To-Size Insert Wood Utensil Organizer for Drawers
4WUT-1
4WCT-3 - Cut-To-Size Insert Wood Cutlery Organizer for Drawers
4WCT-3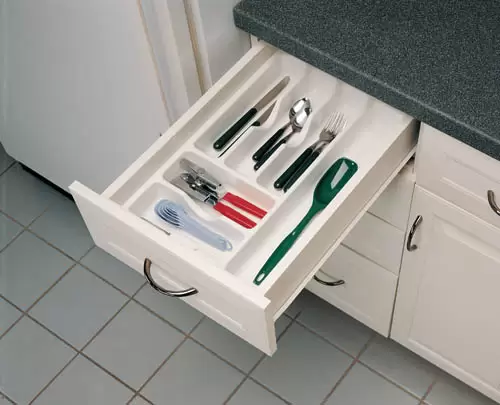 CT-18 - Cut-To-Size Insert Cutlery Organizer for Drawers
CT-18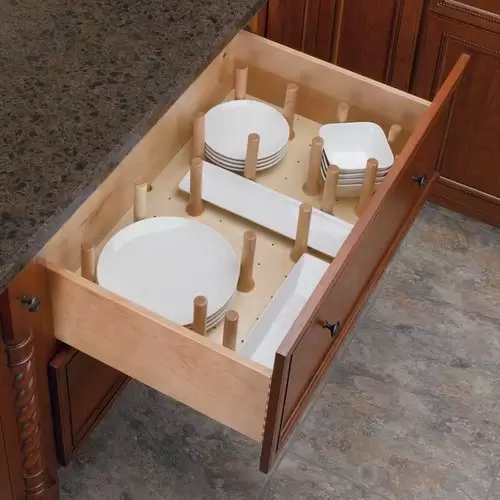 4DPS - Large Drawer Peg System Wood
4DPS
Laminate Counter Top
Laminate Counter Top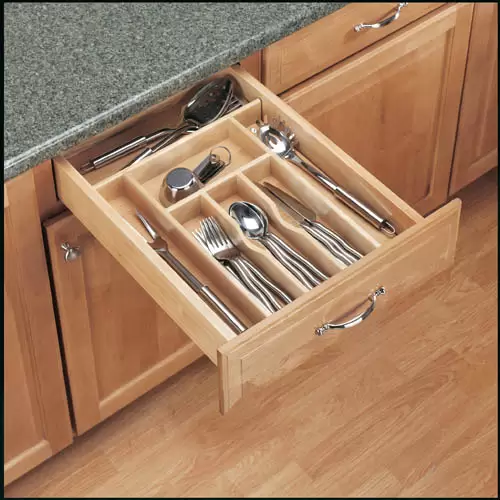 4WCT-1 - Cut-To-Size Insert Wood Cutlery Organizer for Drawers
4WCT-1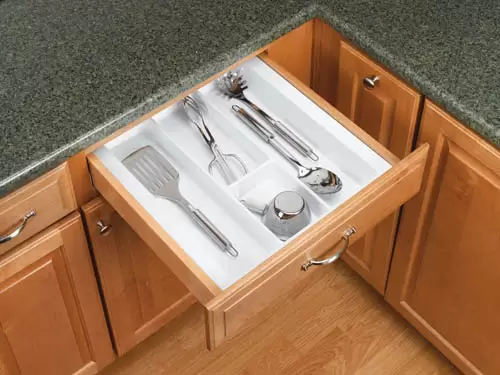 UT-24 - Cut-To-Size Insert Utensil Organizer for Drawers
UT-24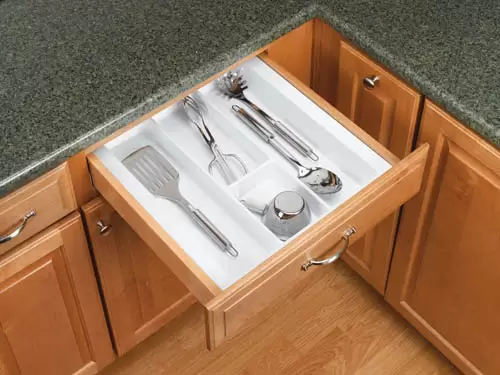 UT-21 - Cut-To-Size Insert Utensil Organizer for Drawers
UT-21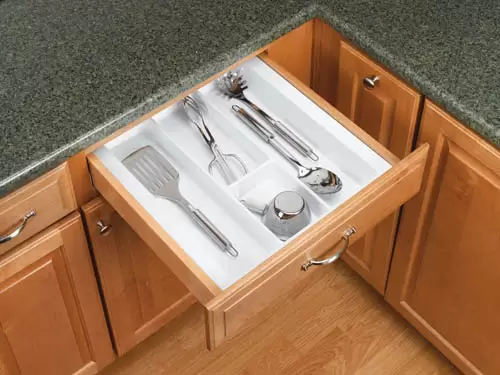 UT-18 - Cut-To-Size Insert Utensil Organizer for Drawers
UT-18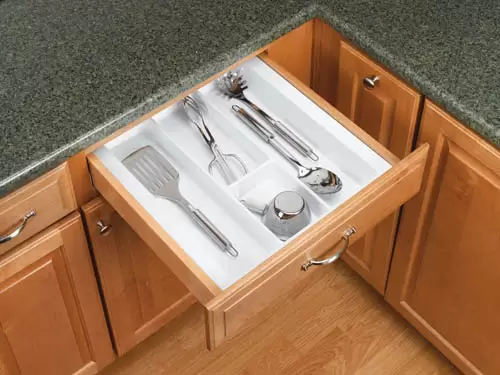 UT-15 - Cut-To-Size Insert Utensil Organizer for Drawers
UT-15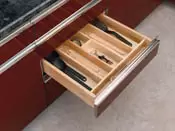 4WUT-3 - Cut-To-Size Insert Wood Utensil Organizer for Drawers
4WUT-3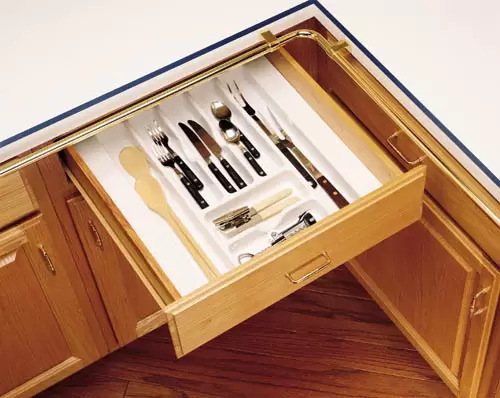 CT-21 - Cut-To-Size Insert Cutlery Organizer for Drawers
CT-21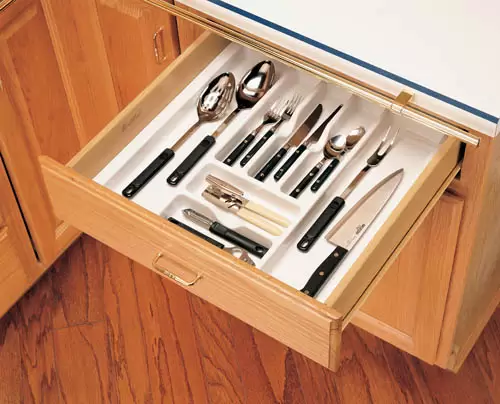 CT-24 - Cut-To-Size Insert Cutlery Organizer for Drawers
CT-24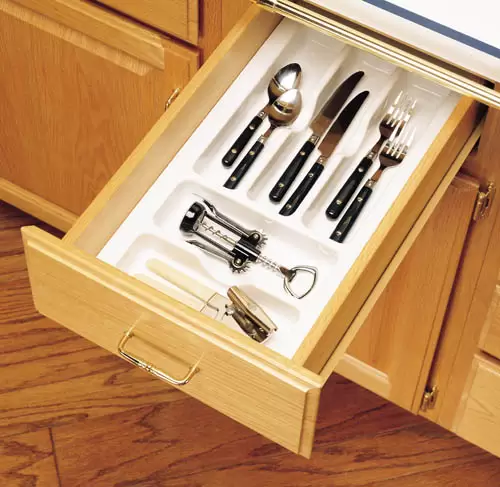 CT-15 - Cut-To-Size Insert Cutlery Organizer for Drawers
CT-15